RollerCoaster Tycoon 2 Scenarios

Coaster Country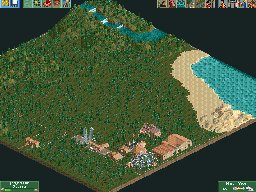 Coaster Country is a very large park with 3 roller coasters and a few other attractions(including a movie theater). Plenty of room to expand!

Goal:
Repay loan and achieve a park value of $500,000.

About the Scenario:
You can borrow up to 1 million dollars. Current loan is $100,000 and you have $10,000 in cash. You will need to invent most of the new rides and attractions. The park is currently closed with 0 guests, but they are pounding on the doors to get in!

Build lots of high income roller coasters and this scenario should be no problem.

Download Coaster Country

---



Winter Wonderland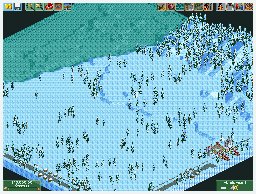 Winter Wonderland is an empty, medium sized park.

Goal:
Have 2500 guests in your park by the end of October year 4.

About the Scenario:
Located near a small highway, you will need to attract guests to this park by transforming the land into a winter wonderland.

***An fun and easy version of this scenario is also available! All rides pre-invented, easier guest generation, and borrow up to one million dollars at just 5% a year. Build 10 roller coasters to beat this version of the scenario.

Download Winter Wonderland
The challenging version

Download EZ Winter Wonderland
The fun and easy version!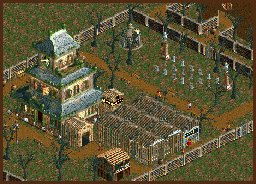 ---
Home
---
Download RCT2 Scenarios
---

Download RCT2 Tracks
(with scenery)

---
View RCT2 Screen Shots
---


Visit My Web Site(My Real Job):