Pirate Themed RollerCoaster Tycoon 2 Tracks

All the scenery shown is included with these tracks. Extract these zipped versions to your 'Tracks' folder in RollerCoaster Tycoon 2.
---

| Back to Tracks Page 1(Urban and Building Themed) |

| Download Snow Themed RCT2 Tracks |


---

This is a custom built pirate themed Go Karts track.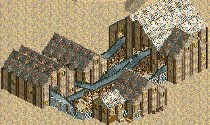 Download Pirate Karts
---

This observation tower is great for a Pirate themed park.



Download Lookout Tower
---

Neptune's Knot is another one of my favorite roller coasters. This is the original Neptune's Knot roller coaster, I've just added scenery and changed the name. It's partially enclosed and there are a few treature chests and barrels(of rum) laying around.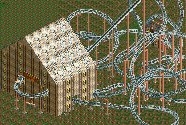 Download Pirate's Knot
---
---

| Back to Tracks Page 1(Urban and Building Themed) |

| Download Snow Themed RCT2 Tracks |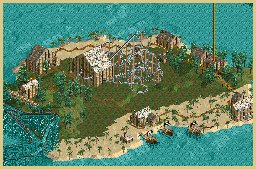 ---
Home
---
Download RCT2 Scenarios
---

Download RCT2 Tracks
(with scenery)

---
View RCT2 Screen Shots
---


Visit My Web Site(My Real Job):